Introducing the Tricolops Dimensioner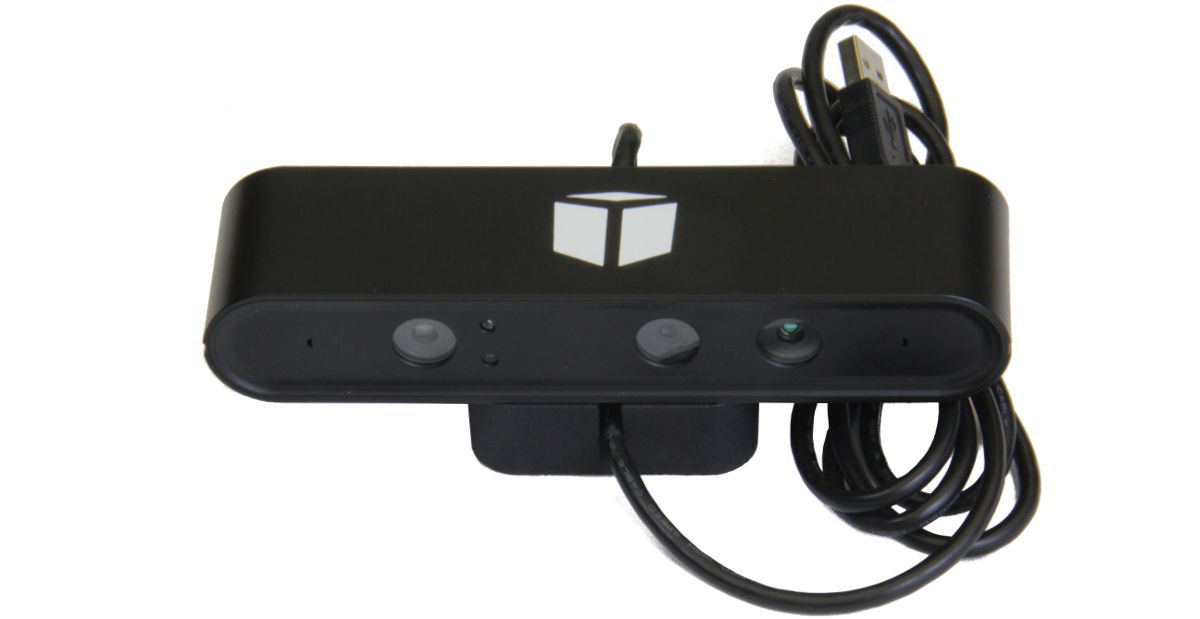 Start dimensioning and eliminate dimensional weight related charges, the Tricolops dimensioner comes in two versions: DIM 100 and DIM 140





Odoo provides essential platform for our project management. Things are better organized and more visible with it.

Kirk Batten, Controller

Write a quote here from one of your customers. Quotes are a great way to build confidence in your products or services.

Gill Leblanc, Operations Manager
Dimensioning will not only eliminate dimensional weight related charge backs, but also help you save on freight costs when rate shopping. Find out how the Tricolops dimensioner saved Grote Industries 3.7% a month in freight charges and eliminated courier charge-backs in our case study.

Adapts to the way you do fulfillment
Don't let dimensioning slow down your fulfillment process. The Tricolops dimensioner installs in 10 minutes without pausing your operations, and it captures accurate dimensions in less than a second.
Static

Place the scale under the Tricolops dimensioner and start dimensioning instantly
Flow Through

Install the Tricolops dimensioner along side your conveyors and rollers and let the software take care of the rest

Custom
Tricolops dimensioner just needs a flat surface to calibrate to, where you mount it is up to you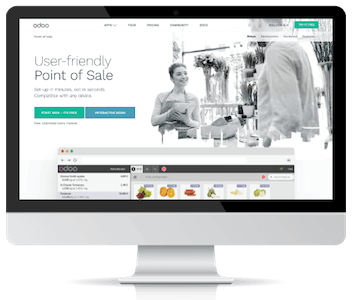 Works with your software

Whether you use a carrier provided program like UPS WorldShip, FedEx Ship Manager, or use a rate shopping program like BlueJay (Clippership), enter dimensions with the press of a button.
The Tricolops Dimensioning App also exposes a programmable interface for easy integration into custom applications. Learn More

World class support

Not every company can offer technical support from the engineers that built the device.
We go the extra mile to make sure every installation is successful. Remote setup assistance and 1 year warranty is included with every purchase.
Contact us for extended warranty, on-site setup, and custom integration services.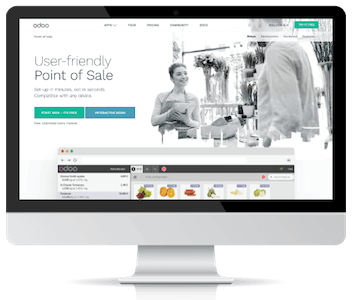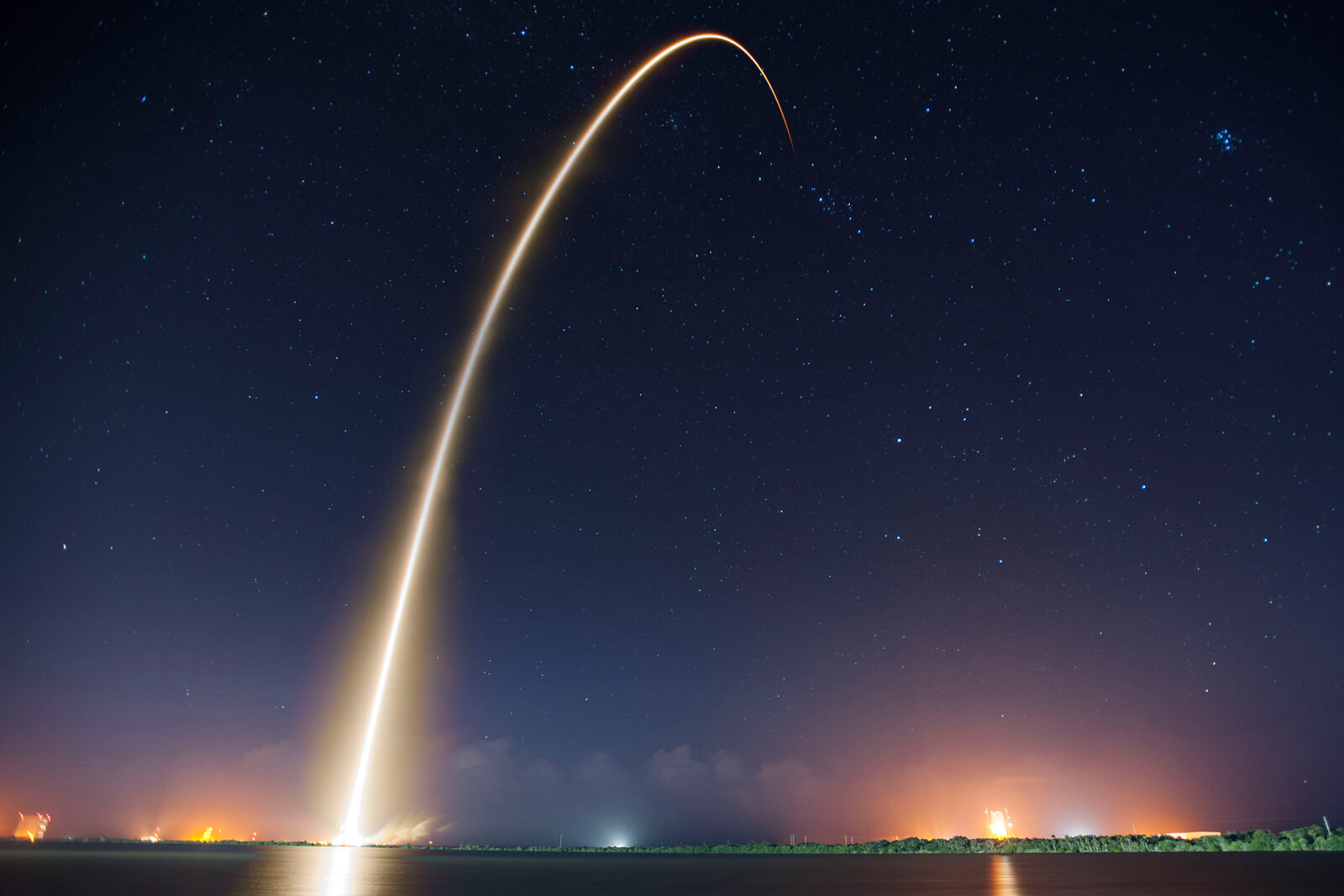 DIM 100

Perfect for dimensioning small to medium sized parcels.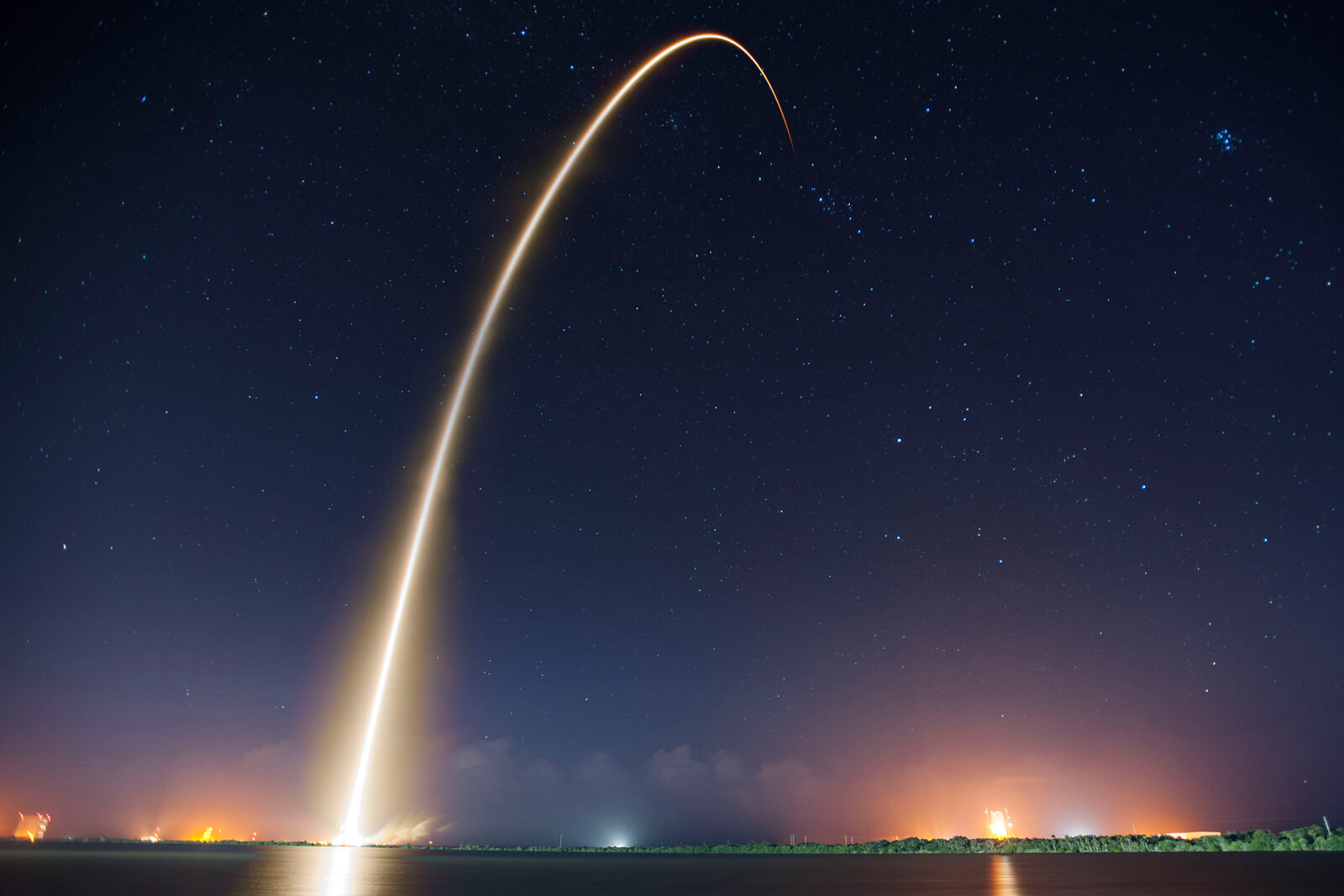 DIM 140

Designed for dimensioning small to large sized parcels.
Technical Specifications

Parcel Size and Accuracy



DIM 100
DIM 140
Distance between camera and surface
3.3 ft (1 m)
4.6 ft (1.4 m)
Maximum parcel size (L x W x H)
22 x 18 x 18 in (55 x 45 x 45 cm)
24 x 20 x 16 in (62 x 50 x 40 cm)
28 x 23 x 12 in (72 x 58 x 30 cm)
32 x 26 x 24 in (82 x 66 x 60 cm)
40 x 32 x 16 in (100 x 80 x 40 cm)
45 x 36 x 12 in (114 x 91 x 30 cm)
Minimum parcel size (L x W x H)
0.4 x 0.4 x 0.4 in (1 x 1 x 1 cm)
1 x 1 x 1 in (2 x 2 x 2 cm)
Accuracy
Cuboids: ± 0.2 in (5mm)
Non-cuboids: ± 0.5 in (10mm)
Cuboids: ± 0.2 in (5mm)
Non-cuboids: ± 0.5 in (10mm)
System Requirements

Operating system: Windows 7 and higher, Ubuntu 14 and higher
Processor: Intel Core 2 Duo or better
Memory: 150 MB available memory
Interface and power: USB 2.0
Temperature: 40 – 95 °F, 5 – 35 °C
Capabilities and Limitations

Dimension capturing time: 0.2 - 0.5 second (Depending on system configuration)
Objects: Boxes, mailing tubes, poly bags etc.
Cannot be used outdoors or in places with sunlight
Tricolops Dimensioner can accurately dimension objects of any shape except:
Soft materials (fabric, clothes, etc.)

Objects with very fine features

Transparent or near transparent objects

Mirror and mirror-like objects

Metallic objects

Downloads
Tricolops Dimensioning App

The Tricolops Dimensioning application installs necessary drivers, sets up and interface with the Tricolops dimensioner, and enters dimensions into other shipping software at the press of a button.