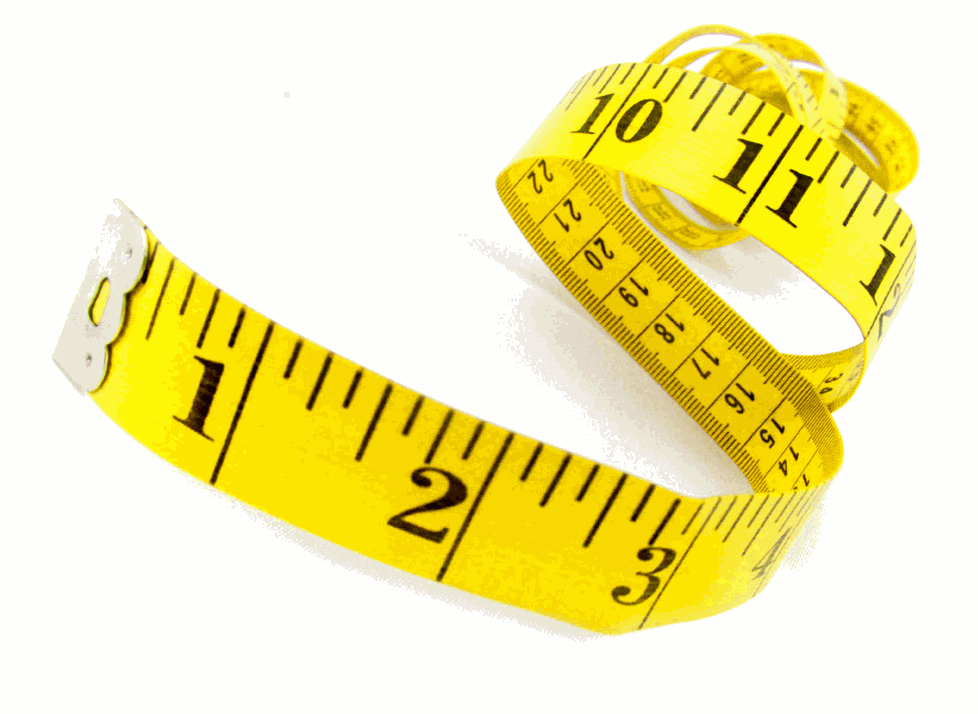 A New Set of Performance Metrics

If lines picked per hour is the only metric, there is little incentive to pack more efficiently.
FreightAnalyzer gives you a new set of performance indicators to determine not only your fastest packer, but also your most efficient packer.

Shipment Analysis

If dimensional weight factor changes from 166 to 139, how will it impact your shipping cost? Which carrier is the cheapest going from Toronto to San Francisco?

FreightAnalyzer lets you take a deep dive into your shipment data, breaking down shipment costs by carrier, destination, weight, as well as give you weight and volume profiles to help you better negotiate with carriers.