Put Certainty Back in Your Freight Charges
And let us turn your monthly freight charges into actionable insights
Taking the Guesswork out of Freight Charges Starts with Dimensioning

Don't let dimensional weight charge backs hurt your bottom line. Get accurate shipping cost estimates by incorporating dimensions into the process.

The Tricolops dimensioner is fast and affordable, easily integrates with scales or conveyors, and it comes with technical support from the engineers who built it.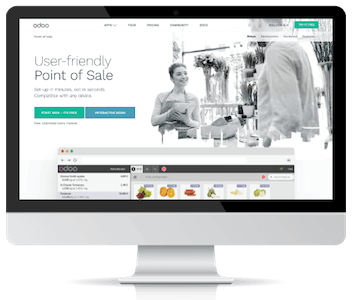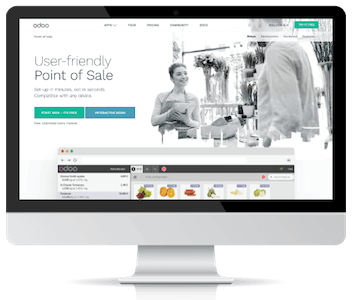 Freight Charges Tell a Thousand Stories

Your freight charges are more than just bills to pay, they offer great insights and can help you shape shipping policies.

Upload your monthly freight charges into Freight Analyzer and make data driven decisions that help reduce freight charges and deliver better customer experience.